Design Is Just The Beginning
An effective online presence is key to the success of your business or organization.
We've got you covered from start to finish.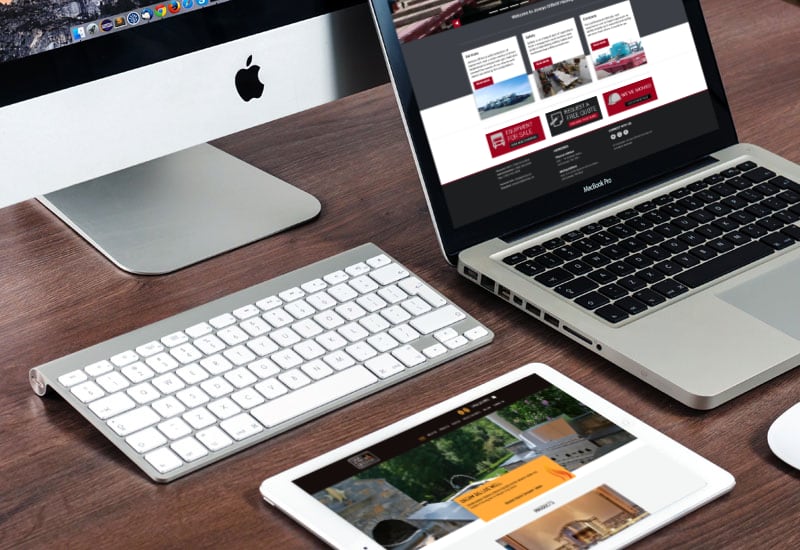 Web Design
& Development
We've been designing and developing winning websites for over 20 years and we continue to stay ahead of the curve. You'll love our custom designs and how fast your site will load. All sites are optimized out of the box for both speak and search engines. Get your message to the masses in a beautiful and effective site.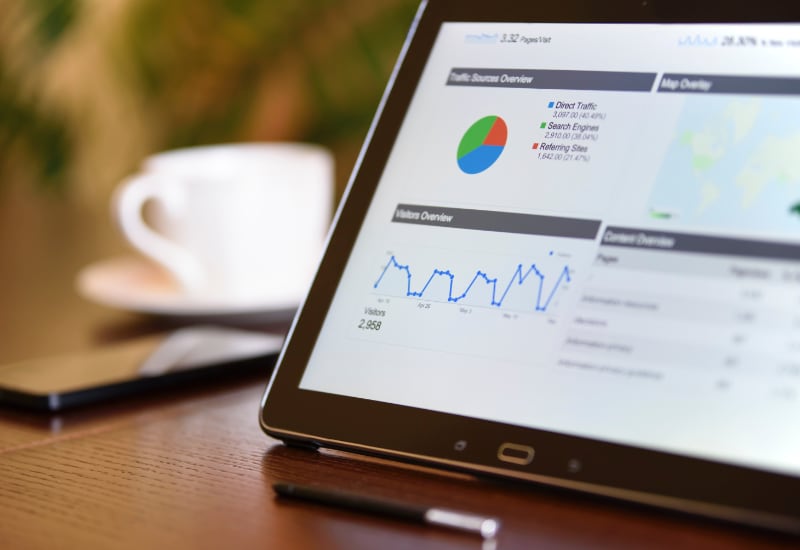 Search Engine Optimization (SEO)
Your website isn't any use if it can't be found. The better you rank in the search engines the easier it is for people to find your business or organization. We can help.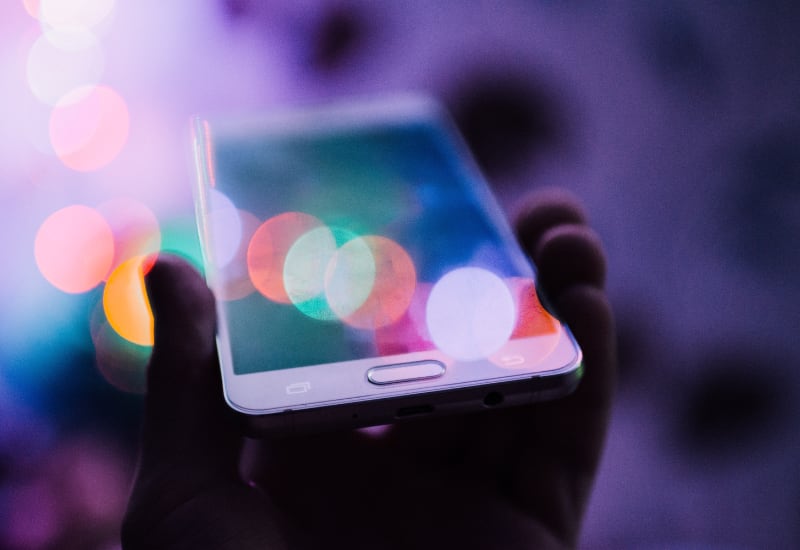 Social Network
Management
Social media networking is invaluable for spreading your message and connecting with your customers and potential customers. We can create and customize your social media accounts, and manage your accounts as well.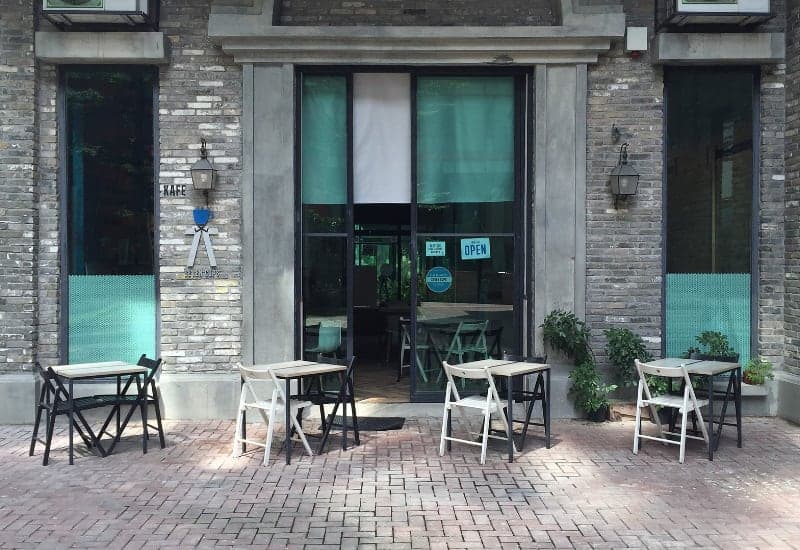 Local Online
Marketing
We specialize in local online marketing. The marketing landscape has changed dramatically. Many traditional marketing tools, like newspapers and the big yellow book we used to rely on, are all but dead. Today you must have a strong presence on the web to be found. We'll get you there.